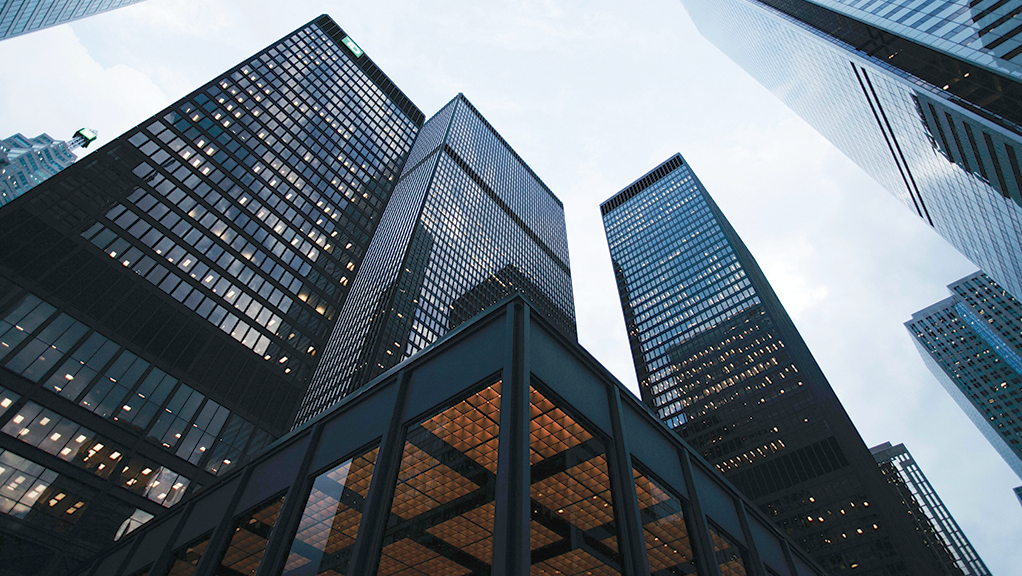 Corporate Governance
Home / About Us / Corporate Governance
Responsive Health and Insurance Brokers, Inc. is committed to the highest standards of corporate governance as articulated in its Articles of Incorporation, By-Laws, Corporate Governance Manual and pertinent laws, rules, and regulations.
The Board of Directors and Management of the Company commit themselves to the principles and best practices of corporate governance contained in this Corporate Governance Manual and acknowledge that the same will guide the Company in attaining its goals as it conducts its business with the highest level of commitment and excellence to all stakeholders.
We are always delighted to hear from you!

14/F, Medical Plaza Ortigas Condominium, 25 San Miguel Avenue, Metro Manila 1605, Pasig City, Philippines


+63 2 8655 5888