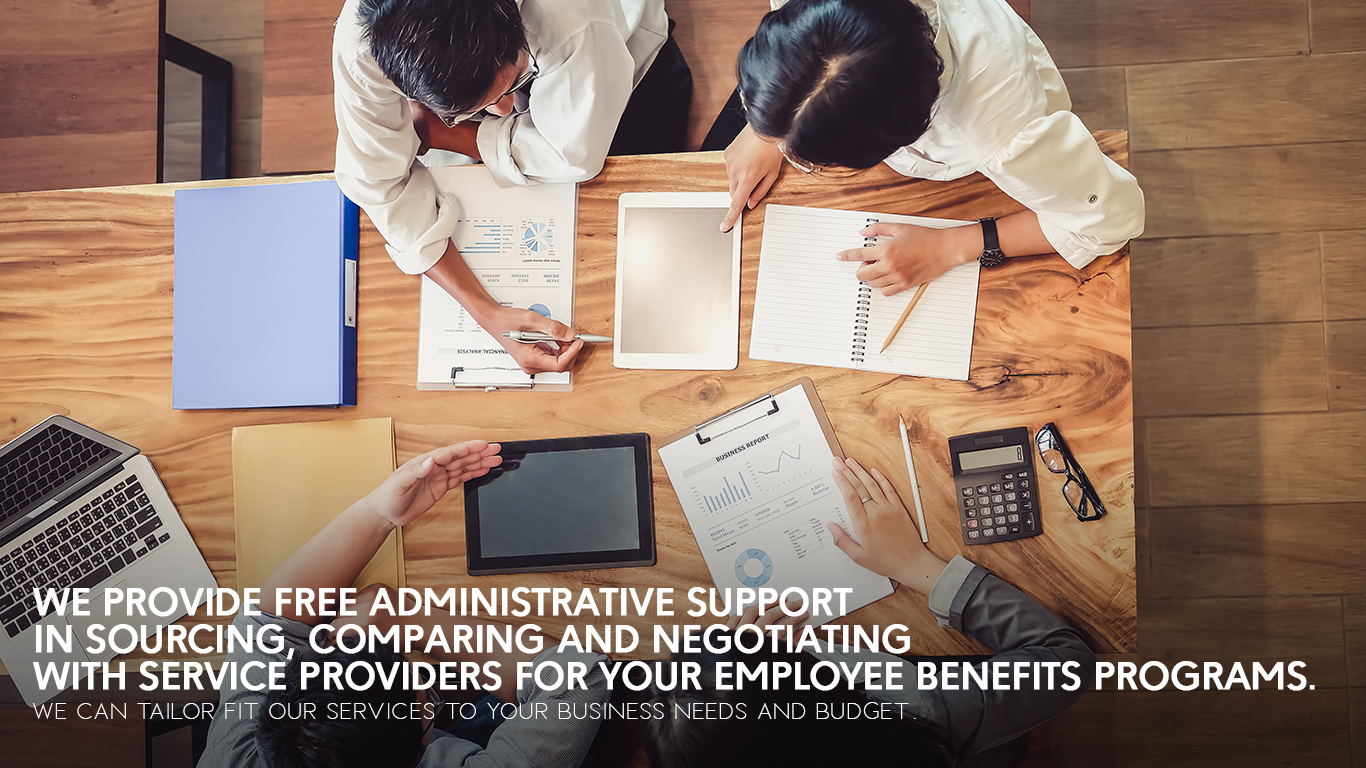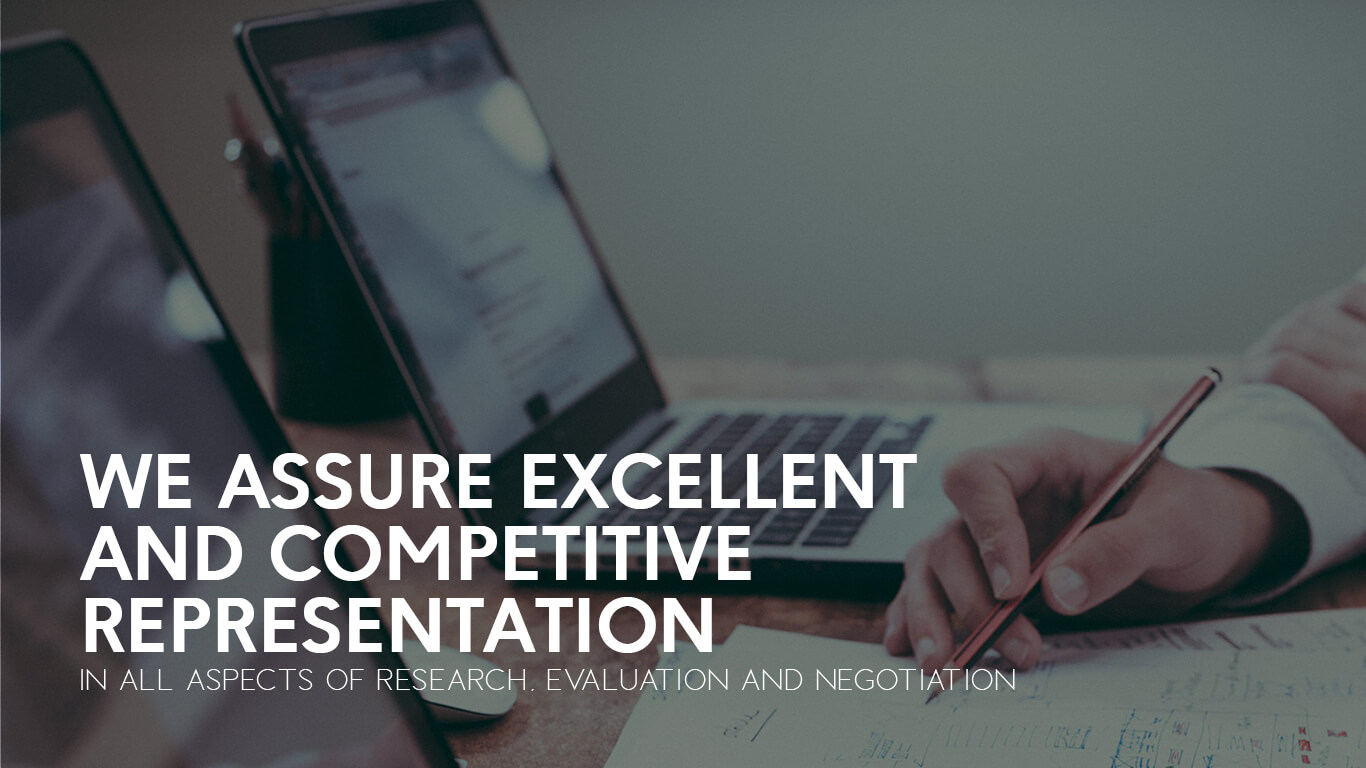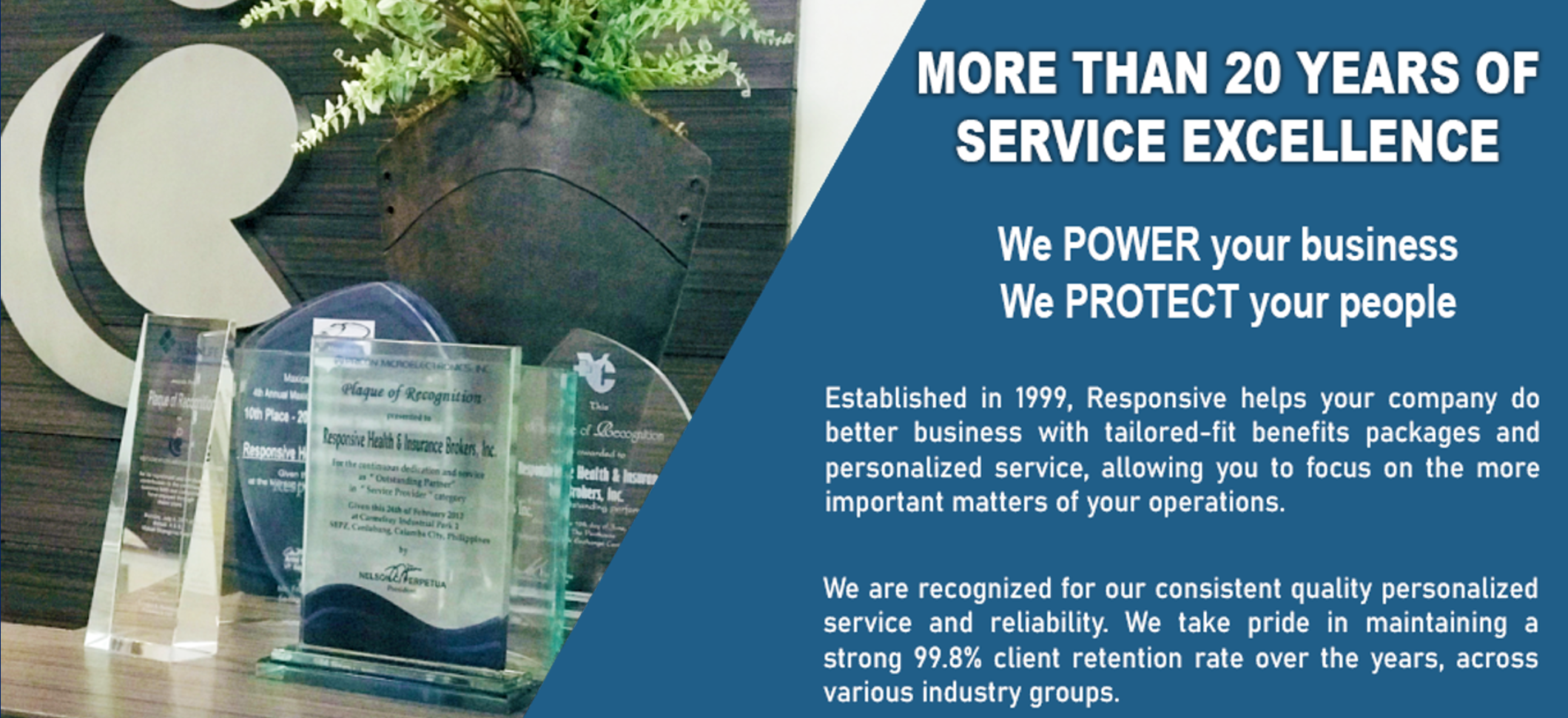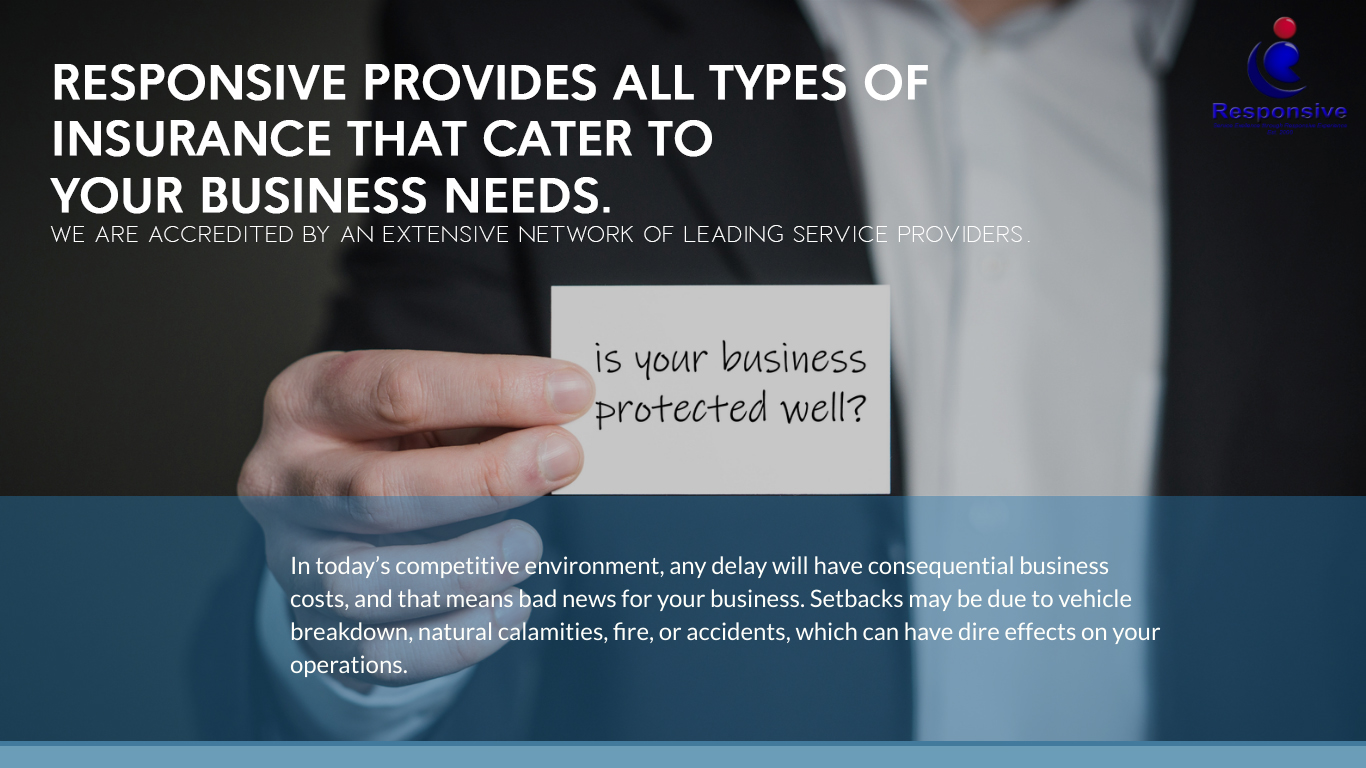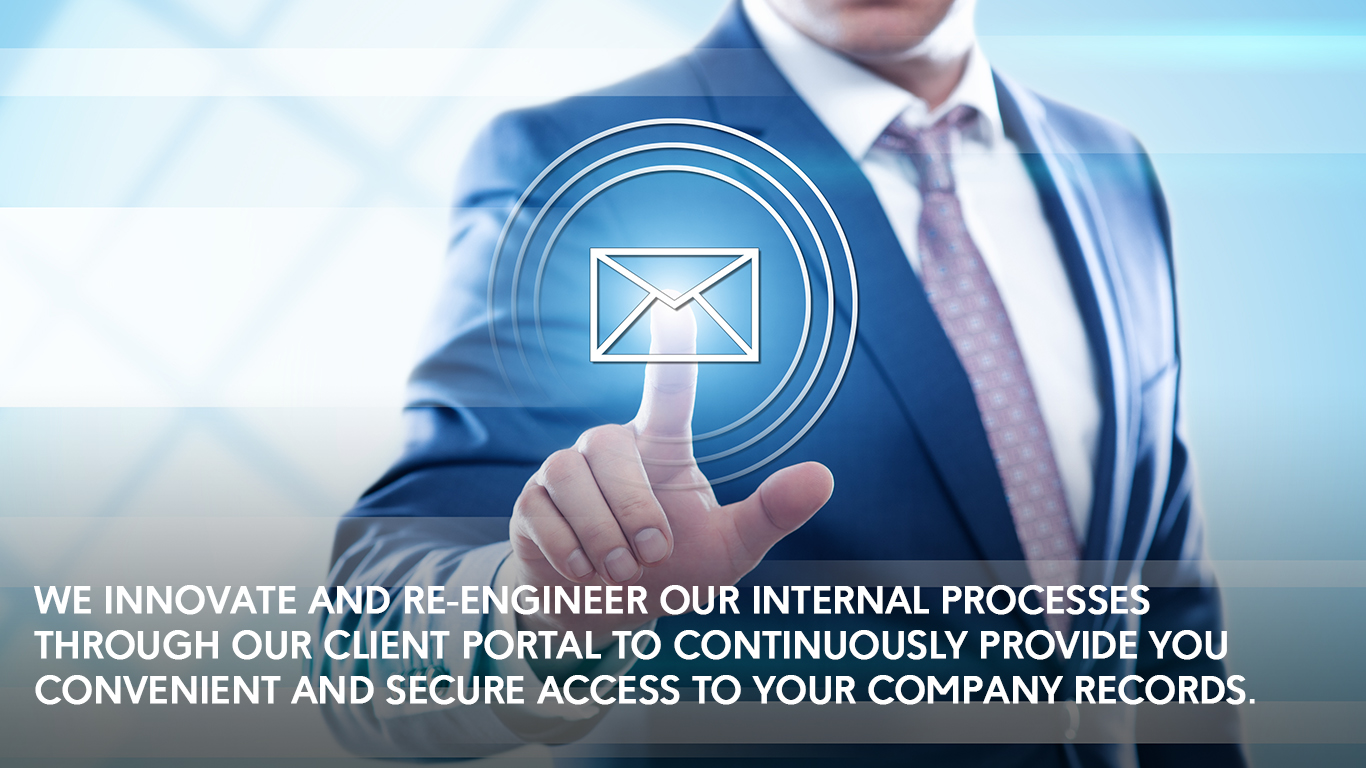 20,761
NEWSLETTER SUBSCRIBERS
Responsive helps your company do better business with tailored-fit benefits packages and personalized service, allowing you to focus on the more important matters of your operations. With our 20 years of experience, and strong network of insurance providers, we can take care of all of your company's healthcare and insurance needs.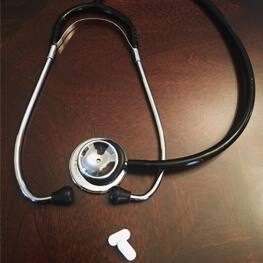 Health Maintenance Organization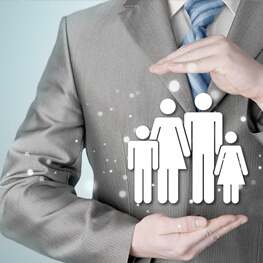 Group Life Insurance Plans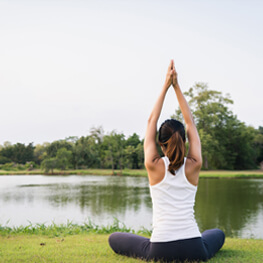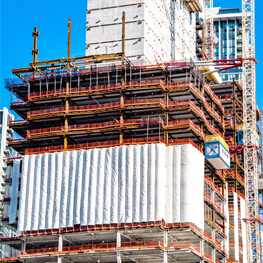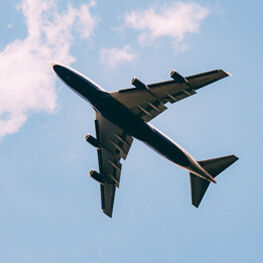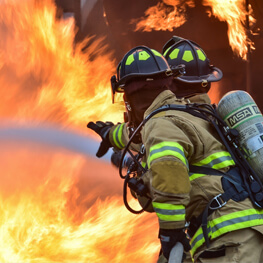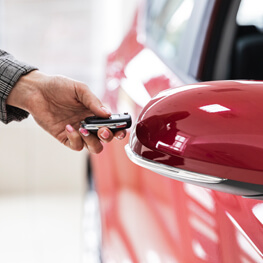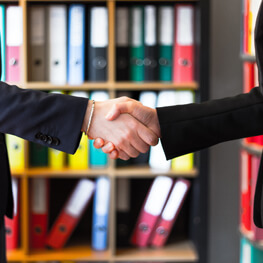 Business Liability Insurance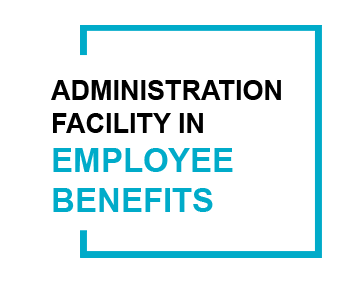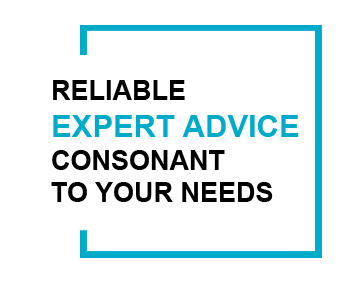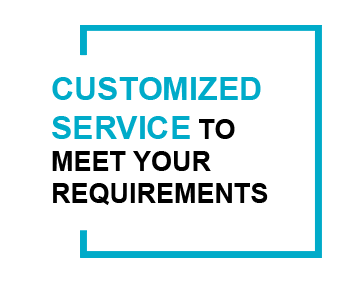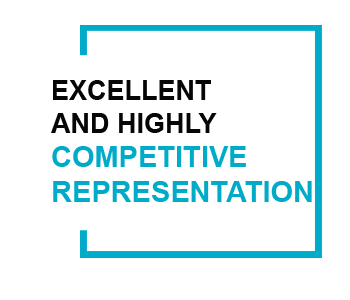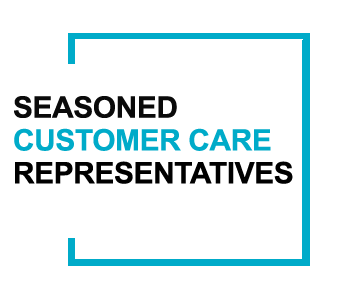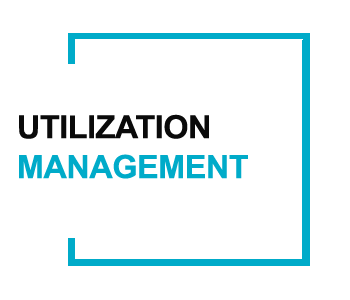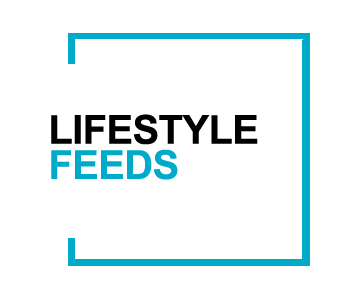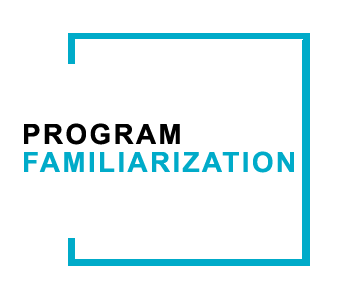 We Innovate
to make managing your business easier
We continually seek better ways to serve our clients and provide them with cost-effective solutions
that help them do business better. As part of our commitment to bring greater value to our clients,
we introduce our exciting new digital tool – the RESPONSIVE CLIENT PORTAL.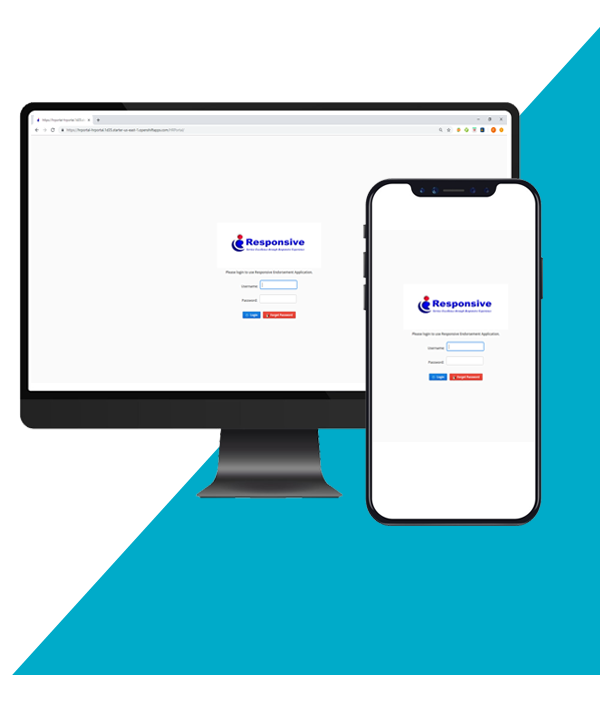 We Treat Clients as FAMILY
See what some of them have to say

We have had a relationship with Responsive Brokers for almost 10 years and counting…Throughout our engagement with them, they have always adjusted greatly to our needs, offering us lasting and effective solutions for our Company's growing health care needs. The level of professionalism they bring, coupled with the staff's sincere concern for the well-being of our employees, has made them an invaluable management partner in caring for all members of the Diamond Auto Group. Hard to imagine our health care program without them."
Jose Antonio Magalong
Senior Vice President - HRLSD Diamond Motor Corp.

"Responsive has always been very reliable. professional, and oftentimes will go out of their way to assist us as their client."
Nerissa T. Choy
Human Resources & Admin Director of Vivo Mobile Tech., Inc.

"I liked the way the newsletter was done. The team building/ bonding facilitated by Responsive will really bring out the best in your staff. It's been very rewarding for us."
Josephine M. Roldan
President & General Manager of Crewcare Inc.

"We were right, because Responsive really made things possible in giving prompt assistance. They offered more than what we had expected."
Josephine P. Torres
Office Manager, Quiason Makalintal Barot Torres Ibarra Sison & Damaso

"They always go beyond the expected simply because they care. YOU ARE IN BETTER HANDS WITH RESPONSIVE."
Angelita C. Tan
Senior Vice President - Finance & Administration., REMAX International, Inc.
We are always delighted to hear from you!

14/F, Medical Plaza Ortigas Condominium, 25 San Miguel Avenue, Metro Manila 1605, Pasig City, Philippines


+63 2 8655 5888