Home / About Us / The Testimonial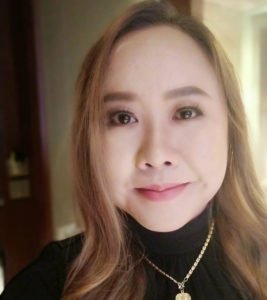 – Nerissa T. Choy, Human Resources & Admin Director of Vivo Mobile Tech., Inc.
"Responsive has always been very reliable, professional and oftentimes will go out of their way to assist us as their client. This is the primary reason why Responsive has always been my choice as our partner for our health requirements, from 2007 and even when I have transferred to different organizations. Partnering with Responsive has provided us client hassle free coverage and assurance that we are in good hands."
– Jose Antonio Magalong, Senior Vice President – HRLSD Diamond Motor Corp.

We have had a relationship with Responsive Brokers for almost 10 years and counting…Throughout our engagement with them, they have always adjusted greatly to our needs, offering us lasting and effective solutions for our Company's growing health care needs. The level of professionalism they bring, coupled with the staff's sincere concern for the well-being of our employees, has made them an invaluable management partner in caring for all members of the Diamond Auto Group. Hard to imagine our health care program without them."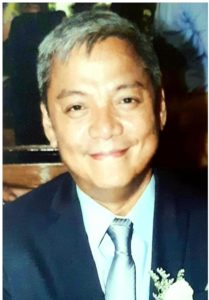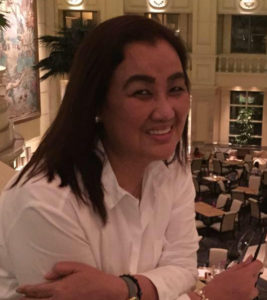 – Josephine M. Roldan, President & General Manager of CREWCARE INC.
"I liked the way the newsletter was done, educational and relevant infos were well disseminated. The team building/bonding, etc which we also do here at Crewcare, Inc.  will really bring out the best in our staff and rewarding for us as their head.  Self development programs for your clients is very good and hope there will be a stress management seminar for our staff here as well.  It's really very nice to know the there are Presidents of   companies , like you that stirs followers to look beyond their self interest for the good of others, and it's always my hope that our staff will really appreciate what we do for them, our concern, our intellectual stimulation and  development programs are for their own benefits and not ours only."
– Ms. Angelita C. Tan, Senior Vice President – Finance & Administration., REMAX International, Inc. 
A "FAMILY" is how I can describe Responsive. For one decade now of business partnership with Responsive, they never failed our expectations in terms of support, service and coordination as our healthcare intermediary .  They always go beyond the expected simply because they CARE. It is an organization with a heart and soul who is willing to give the best for all its partners. As the saying goes, "YOU ARE IN BETTER  HANDS WITH RESPONSIVE".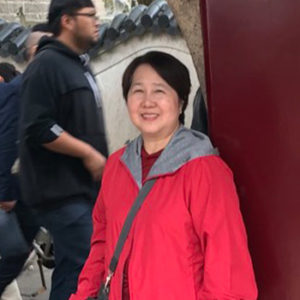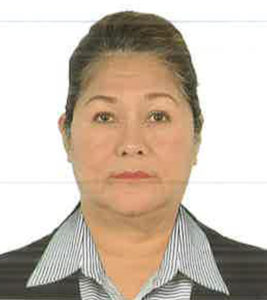 – Ms. Josephine P. Torres, Office Manager, Quiason Makalintal Barot Torres Ibarra Sison & Damaso
"Law firms such as ours are largely concerned in handling employee-related benefits, particularly HMO package, so we thought of getting a professional intermediary in helping our people address and resolve these concerns. We were right because Responsive really made things possible in giving prompt assistance more than what have expected."